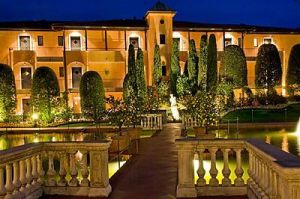 Ascona,Switzerland

Spring scent blows over Lake Maggiore! Mimosas, camellias, magnolias, to name only the most famous names are in full bloom. Breathe, enjoy and air gaps, the dark season is over!

During the winter months, all our rooms and suites have been completely renovated, the whole Giardino shines in a new dress.

Let us surprise you.


ONLINE RESERVATION